March 20 & 21, 2017
Rodrigo Leão & Scott Matthew

Life is long
Singer-Songwriter
Scott Matthew's voice is unique, warm and moving. Wherever he goes, the crowd is hushed into silence. Those who listen to his voice, listen to their inner selves. Suffering is the inspiration for his songs. He opens himself up. He lets the audience participate, gives them a part. He touches them. 

Reassuring and disturbing at the same time how much true and genuine love is steeped in this music, this voice, this artist. His singing fills everything, is like a big soft pillow you can sink into endlessly. Images appear. Images and stories. Past and absolutely contemporary.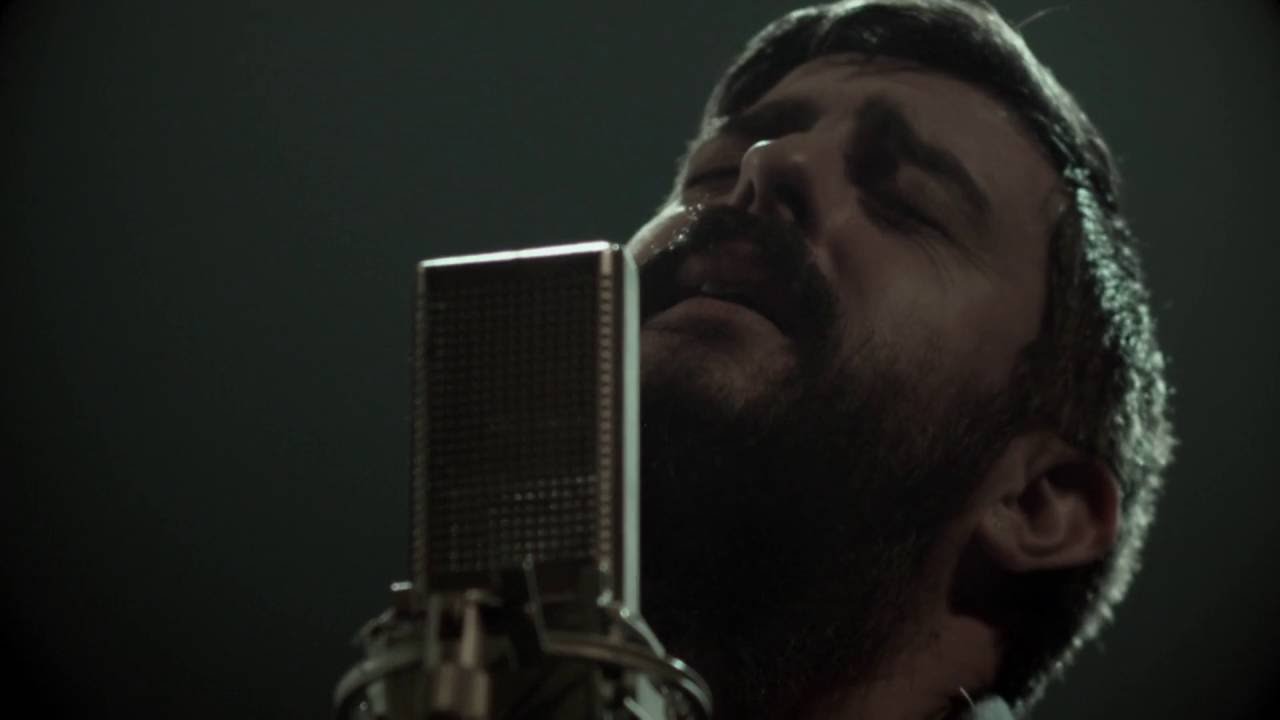 ---
Admission and restaurant open Mo-Sat from 6:30 pm / Sundays from 5:30 pm.

You are free to choose your own seating within the relevant price categories. Arriving early ensures a higher availability of seating to choose from.
It is possible to reserve a table if you make a booking to eat. You can book a set menu or other items via our ticket hotline at + 49 30 883 15 82 or at the theater until one day before the performance at the latest.

As changes may occur to the performance schedule at short notice, please check our calendar.
Please note that children are only permitted from the age of 6.
Dates
Keine Termine hinterlegt oder Veranstaltung nicht mit Veranstaltungsseite verknüpft.
prices
There is no advance booking fee at the box office.
PRESENTED BY: