A dreamy oasis in the middle of Berlin
Harry Baer · Alfred Biolek · Renée Gundelach · Monika Hansen · Alfred Holighaus · R. Conny Konzack · Maren Kroymann · Michael Merschmeier · Peter Raue · Harry Rowohlt † · Udo Samel · Otto Sander † · Olaf Schwencke · Joachim von Vietinghoff · Gerd Wameling · Wim Wenders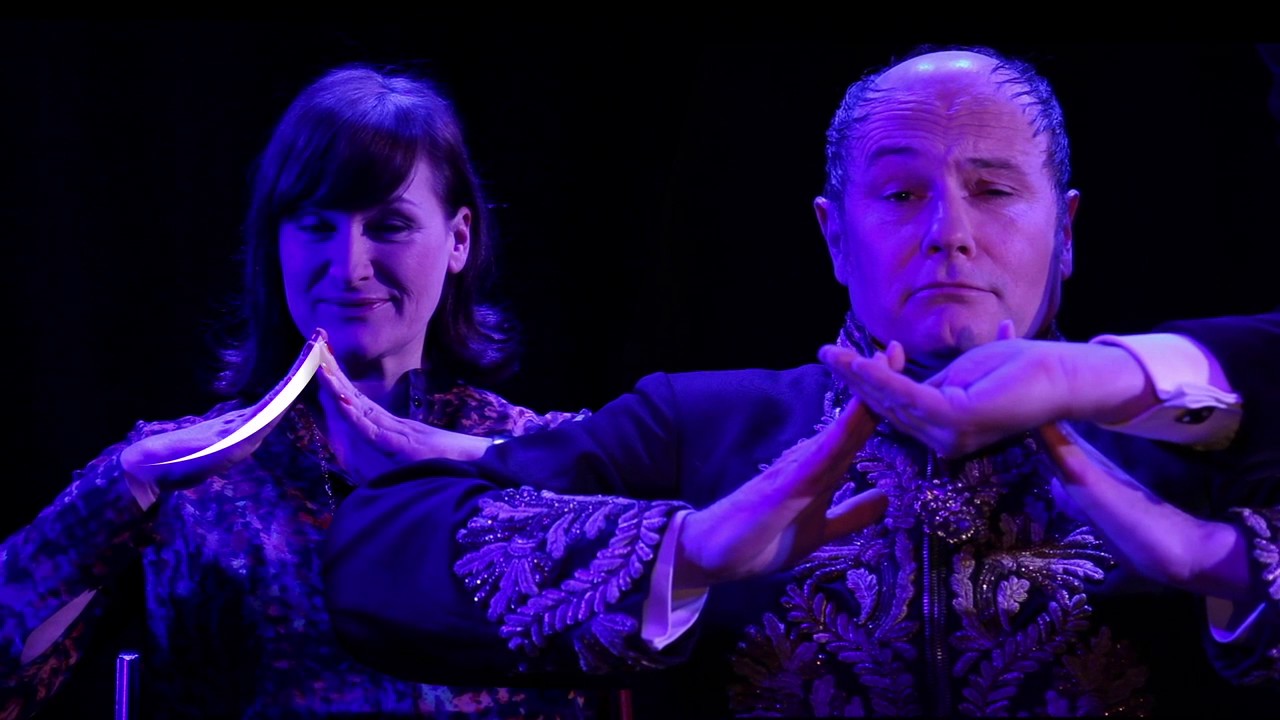 Berlin's Geschwister Pfister have grown up with the Spiegeltent, Meret Becker had her singing début here, Michael Mittermeier enjoyed his first successes outside of Bavaria at the BAR JEDER VERNUNFT and Georgette Dee is our regular diva, so to say. Désirée Nick quotes Nick, Malediva quarrel and make up, Eckart von Hirschhausen make us laugh, Rainald Grebe sings about Brandenburg and René Marik's puppets entertain!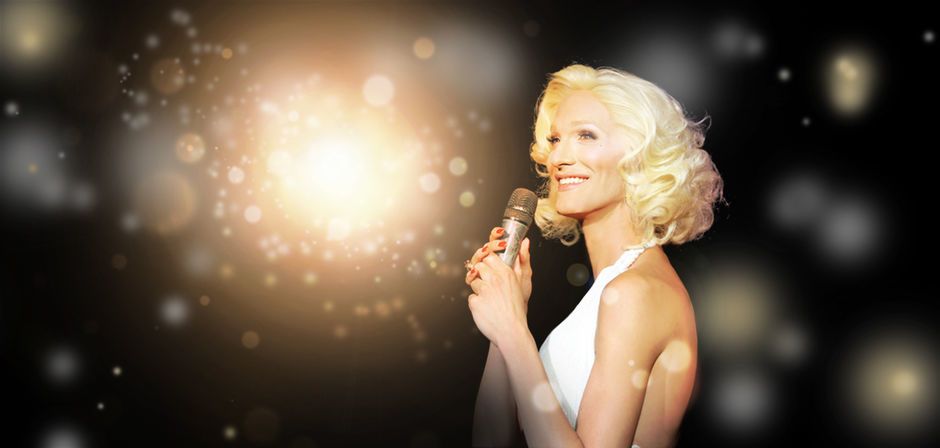 Our matron Marlene Deluxe
I hope that you will retain fond memories of your visit for a long time to come. I am happy to help you with personal bookings, special arrangements and any questions you might have concerning our theatres at all times.

---