A dreamy oasis in the middle of Berlin
BAR JEDER VERNUNFT, a dreamy oasis in the heart of Berlin, a "mirror tent" that is nondescript from the outside but a glittering festival on the inside where the innumerable small and large mirrors magnify this intimate venue into a boundless and magical world where anything seems possible!
The mirror tent is stage for the crème de la crème of the smaller-scale performing arts – chansons, comedy and other intelligent entertainment of a cabaret ilk. We not only enchant the eyes and ears of our public but their palates as well with our fresh and tasteful in-house gastronomy.
Harry Baer · Alfred Biolek † · Renée Gundelach · Monika Hansen · Alfred Holighaus · R. Conny Konzack · Maren Kroymann · Michael Merschmeier · Peter Raue · Harry Rowohlt † · Udo Samel · Otto Sander † · Olaf Schwencke · Joachim von Vietinghoff · Gerd Wameling · Wim Wenders
Impressions BAR JEDER VERNUNFT


The special kind of entertainment art
The Spiegelzelt, which first opened its doors in 1992, has become a permanent venue, an institution even. In the meantime, the theatre has advanced to become the leading house of sophisticated entertainment nationwide. Many artists' careers would have taken a different course without the BAR JEDER VERNUNFT. And the path of the theatre would certainly not have been conceivable without the loyalty of these artists.
The "Geschwister Pfister" grew up together with the theatre, Meret Becker's singing voice debuted here, Michael Mittermeier celebrated his first successes outside Bavaria in the BAR JEDER VERNUNFT and Georgette Dee is a regular diva, so to speak. Désirée Nick quotes Nick, Eckart von Hirschhausen tells his jokes, Rainald Grebe sings about Brandenburg and René Marik makes the puppets dance! Media Center »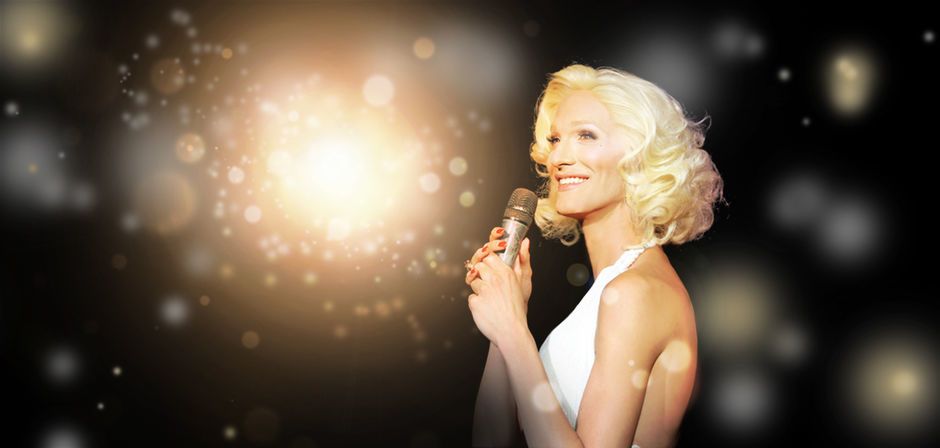 Our matron Marlene Deluxe
I hope that you will retain fond memories of your visit for a long time to come. I am happy to help you with personal bookings, special arrangements and any questions you might have concerning our theatres at all times.
---