July 9 to 14, 2019
The 5th Women's Summer at Bar jeder Vernunft
Maren Kroymann & Band

In My Sixties
Music Show
Tue – Sat 8:00 pm, doors open at 6:30 pm
Sun 7:00 pm, doors open at 5:30 pm
Tickets incl. all fees: advanced bookings € 22.00 - 37.00 // box office € 19.30 - 32.40
Reduced tickets from € 12.50
Schaperstr. 24, 10719 Berlin
---
Maren Kroymann is a very well known and respected actress in Germany, who has been performing her songs with great success for many years.
The gifted singer Maren Kroymann, entertains with musical gems from the 60s, and all the ideological rubble, with both passion and wit.
---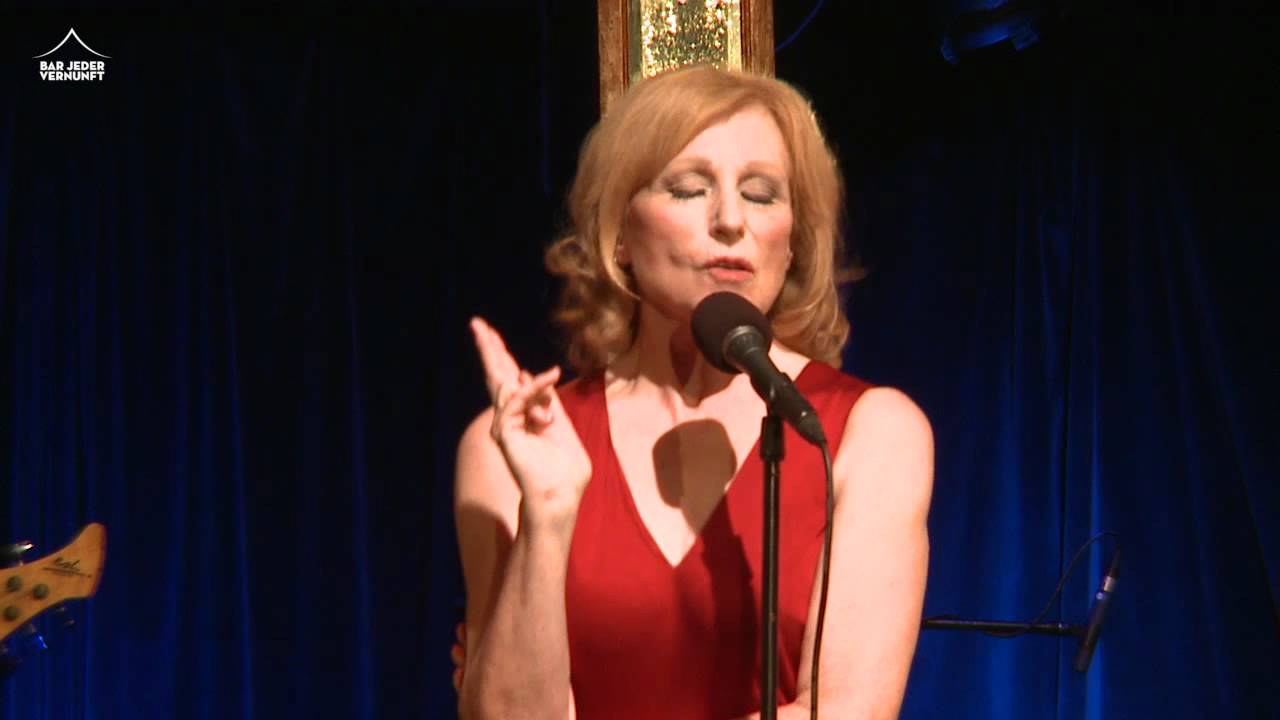 The publication of these photos is free for press coverage of the above-mentioned event, provided that the photographer is named.