June 23, 2020
Edelvoice – A-cappella-Showtime
MGV Walhalla zum Seidlwirt

Melodien mit Disziplin.
A cappella
8:00 pm, doors open at 6:30 pm
Tickets incl. all fees: pre-sales € 17.00 – 27.00 // box office € 15.00 – 23.70
Concessions from € 12.50

Schaperstr. 24, 10719 Berlin
---
The male voice choir Walhalla zum Seidlwirt was founded at the end of 2014 by students at the Hochschule für Musik "Hanns Eisler" in Berlin. Five young and charming men dedicate themselves to their art with passion and devotion. Their internationality - Turkish, Austrian, English, Berliner and French-Swiss - guarantees a colorful concert and show program: classical music, French Chansons, American songs and artfully arranged folk songs from their home countries.
Berk Altan (first tenor)
Valentin Bezencon (first and second tenor)
Julian Twarowski (second tenor and first bass)
Philipp Mayer (first bass)
Lawrence Halksworth (baritone)
---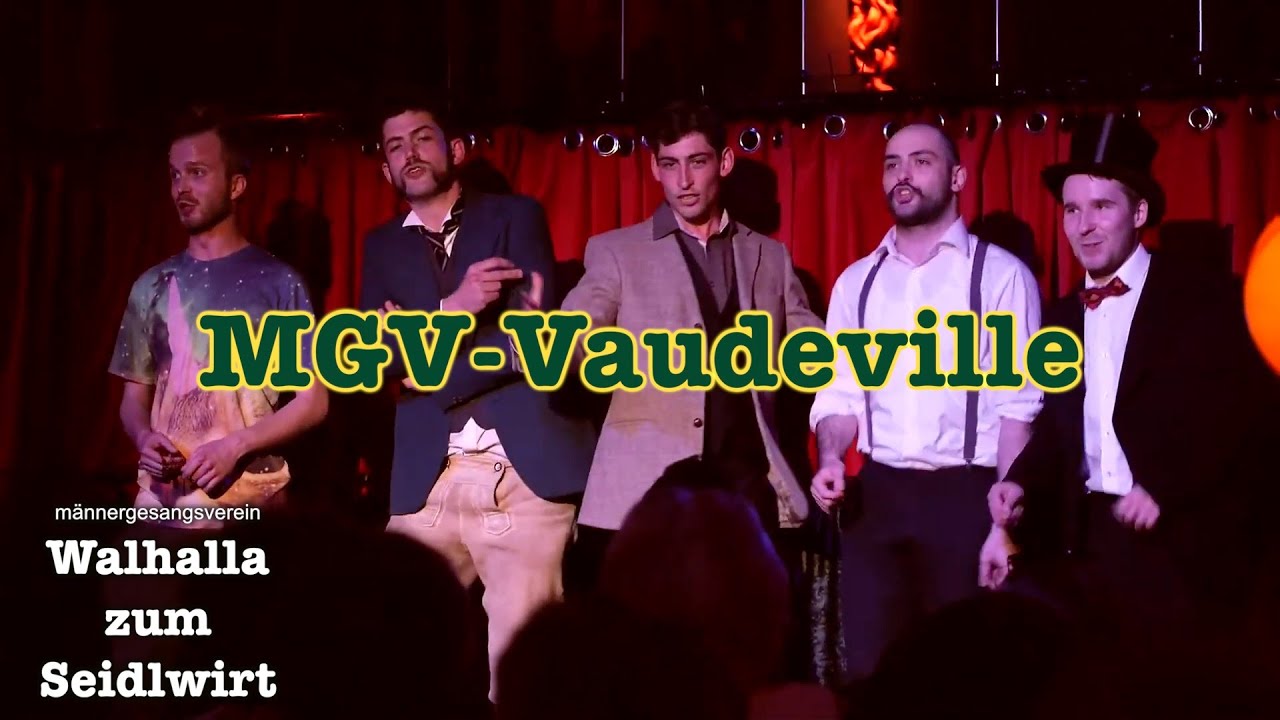 ---