May 7, 8 and 11, 2019
Vladimir Korneev

LIEBÉИ - French chansons, Russian romances & new German Songs
Chanson
Tue – Sat 8:00 pm, doors open at 6:30 pm
Sun 7:00 pm, doors open at 5:30 pm
Tickets incl. all fees: advanced booking € 22.00 – 37.00 // box office € 19.30 – 32.40
Concessions: from € 12.50
Schaperstr. 24, 10719 Berlin
---
Passionate, young and different are the chanson covers by the singer, dancer and actor Vladimir Korneev. Among great French classics and new Russian romances, he presents for the first time self-composed songs in German.

Piano: Liviu Petcu
---
Premiere of LIEBÉИ on April 27, 2018, at the Bar jeder Vernunft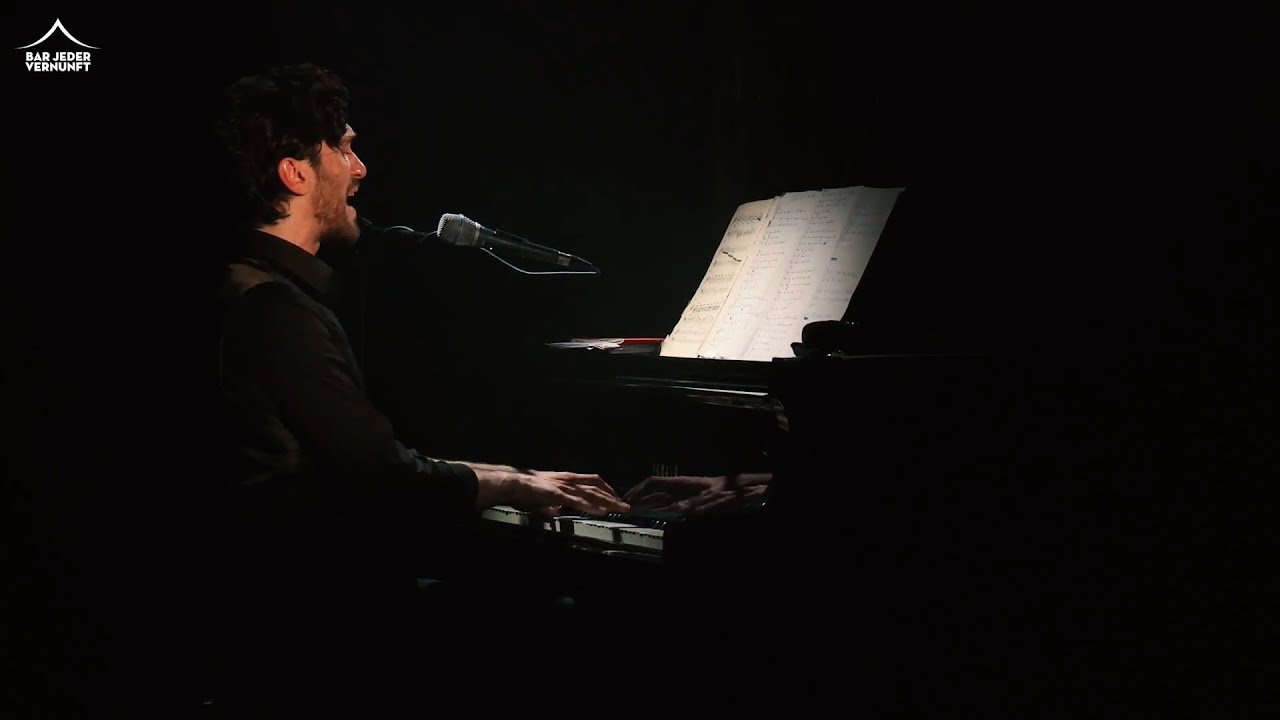 ---
Vladimir Korneev - LIEBÉИ (Trailer)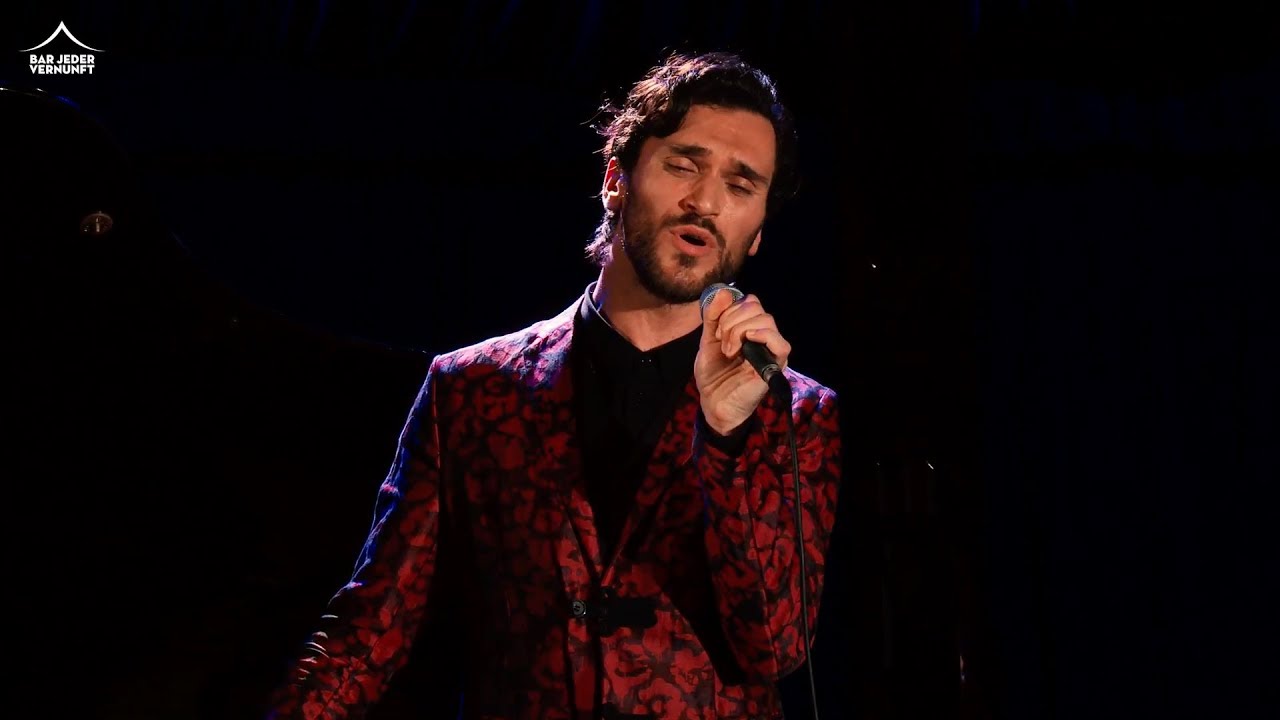 ---
The publication of these photos is free for press coverage of the above-mentioned event, provided that the photographer is named.