November 26 to December 1, 2019 [except November 29]
Vladimir Korneev & Band

WINTÉЯ - französische Chansons, russische Romanzen & neue deutsche Lieder
Chanson
Tue – Sat 8:00 pm, doors open at 6:30 pm
Sun 7:00 pm, doors open at 5:30 pm
Tickets incl. all fees: advanced booking € 22.00 – 37.00 // box office € 19.30 – 32.40
Concessions from € 12.50

Schaperstr. 24, 10719 Berlin
---
Passionate, young and different are the chanson covers by the singer, dancer and actor Vladimir Korneev. For his great WINTÉЯ Show at BAR JEDER VERNUNFT he combines the highlights of his previous shows LIEDÉЯ and LIEBÉИ with Christmas carols and stories.
With Liviu Petcu (piano/arrangements), Tom Auffarth (cajon/bass), Takashi Peterson (guitar) and Stefanie John (cello).
---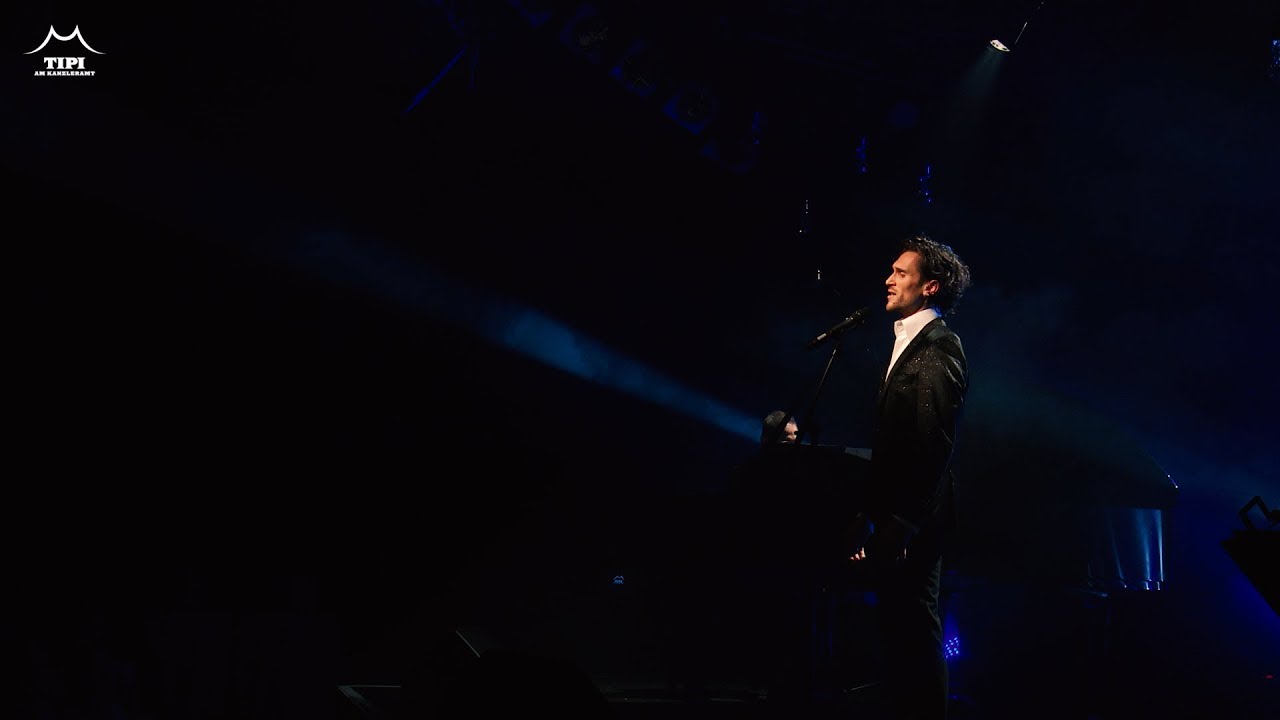 Premiere of WINTÉЯ at TIPI AM KANZLERAMT (December 2018)
---
We can provide you broadcastable video material from the show LIEBÉИ :
Song "Herz" (2:31)
Song "La Bohème" (4:28)
Song "Nur nicht aus Liebe weinen" (3:35)
Song "Odnoobrasnye melkajut" (4:02)
The publication of these photos is free for press coverage of the above-mentioned event, provided that the photographer is named.