November 26 to December 01, 2019
Vladimir Korneev & Band

WINTÉЯ - französische Chansons, russische Romanzen & neue deutsche Lieder
For his great WINTÉЯ Show at BAR JEDER VERNUNFT Vladimir Korneev combines the highlights of his previous shows LIEDÉЯ and LIEBÉИ with Christmas carols and stories. As always, he will be accompanied by his congenial pianist Liviu Petcu, who has put together a band consisting of drums, bass, guitar and cello for this concert and wrote all the arrangements especially.
With Russian romances by Pugacheva, Vysotzky and Tariverdijev, with French chansons by Piaf, Aznavour, Legrand, Dalida, with jazz ballads and his own compositions, written by his author Carsten Golbeck, Vladimir Korneev embarks on an emotional journey to WINTÉЯ and brings his very personal experience of this special time to the stage musically.
With Liviu Petcu (piano/arrangements), Tom Auffarth (cajon/bass), Takashi Peterson (guitar) and Stefanie John (cello).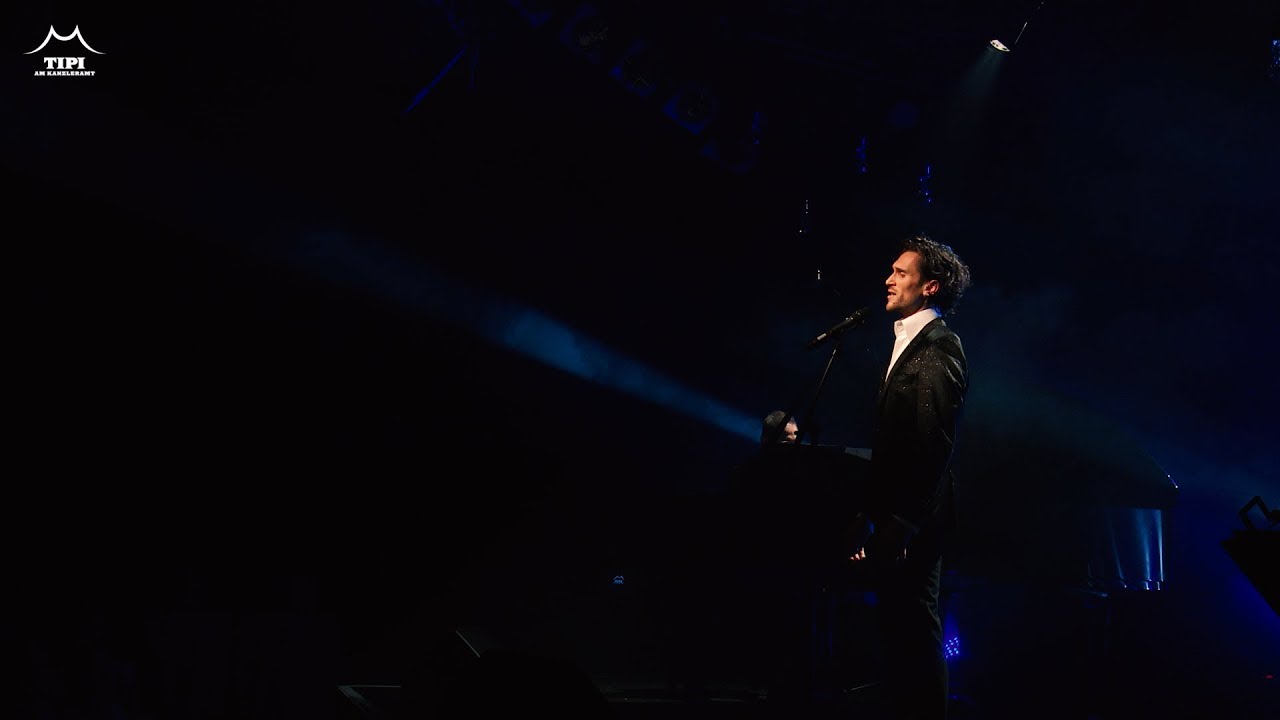 ---
Admission and restaurant open Mo-Sat from 6:30 pm / Sundays from 5:30 pm.
You are free to choose your own seating within the relevant price categories. Arriving early ensures a higher availability of seating to choose from.
It is possible to reserve a table if you make a booking to eat. You can book a set menu or other items via our ticket hotline at + 49 30 883 15 82 or at the theater until one day before the performance at the latest.
As changes may occur to the performance schedule at short notice, please check our calendar.
Please note that children are only permitted from the age of 6.
Upon entering the venue, you assign your rights to any sound and image recordings of your person, free of charge and without any spatial restrictions.
prices
From €22,00 to €37,00
Discount depending on the price category:
€12,00 | €14,50 | €16,50
There is no advance booking fee at the box office.
Reviews
Glowing feelings. Korneev is inspiring with his sumptuous baritone.