March 12, 2018
Astrid North & Gäste

North-Lichter
Music show
The wonderful soul singer from Berlin, Astrid North, delighted us with a marvelous surprise evening last summer: she performed a whole range of musical pieces in her laid-back elegant style, assisted by a line-up of energetic, talented musicians. With Astrid's own soulful songs, including rockabilly, Afro hits, jazz and hip-hop, these musicians took us on a musical journey filled with more amazing sounds than you could ever imagine.
From this highly-acclaimed experience, Astrid has made a new series for a show with artists who have contributed their own ideas as well as dipped into music by other musicians: North-Lights – a mountain of lights. Splendid views, presented by, and in, the BAR JEDER VERNUNFT.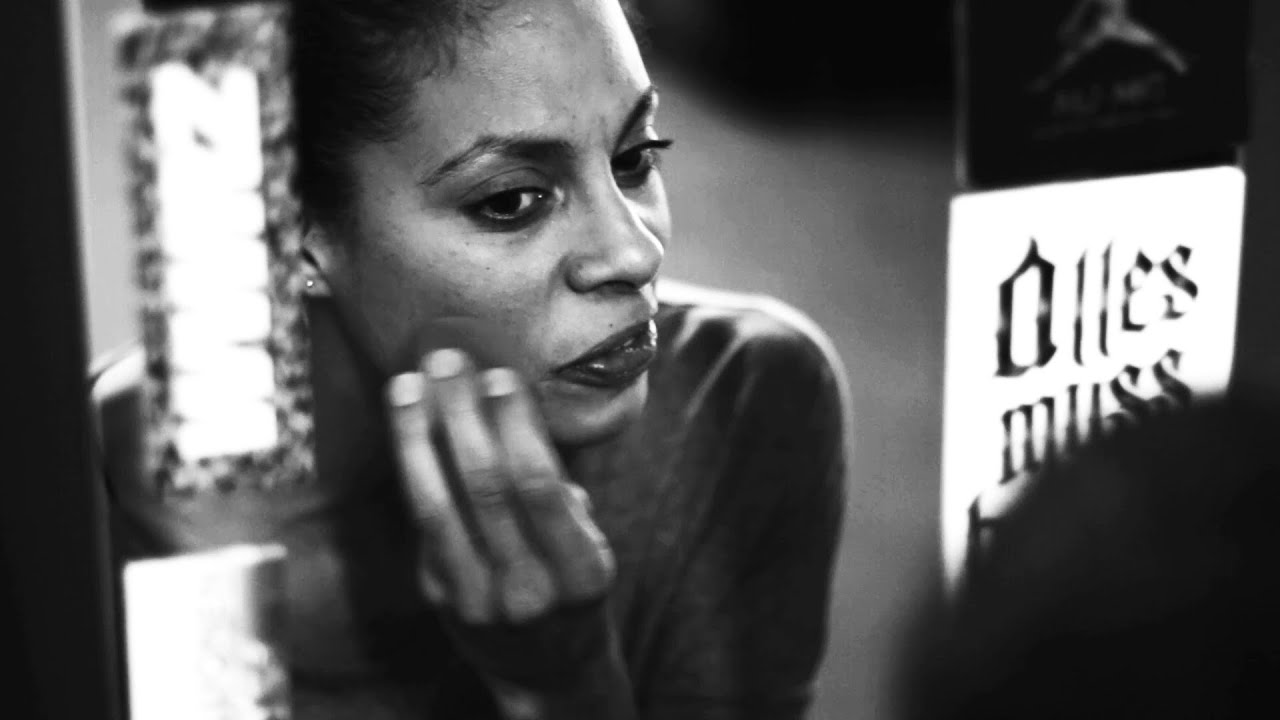 ---
Admission and restaurant open Mo-Sat from 6:30 pm / Sundays from 5:30 pm.

You are free to choose your own seating within the relevant price categories. Arriving early ensures a higher availability of seating to choose from.
It is possible to reserve a table if you make a booking to eat. You can book a set menu or other items via our ticket hotline at + 49 30 883 15 82 or at the theater until one day before the performance at the latest.

As changes may occur to the performance schedule at short notice, please check our calendar.
Please note that children are only permitted from the age of 6.
prices
From €19,90 to €34,90
Discount €12,50*

There is no advance booking fee at the box office.
*Students may also buy tickets in advance.