February 25 to 28, 2020
Christine Bovill

Tonight You Belong To Me
Christine Bovill cherrypicks some of the most celebrated songs and stories from the Jazz Age - the era of Prohibition, women's voting rights, radio, flappers, vamps, F. Scott Fitzgerald, Dorothy Parker, Charlie Chaplin, Charles Lindburg and Bessie Smith. A decade of heroes and villains; of sex scandals; literary giants and criminal low lives - all beautifully bound in the seductive rhythms of Jazz.
A brand new show from the award winning Glaswegian chanteuse who combines heart melting vocals, smoky and evocative, with engrossing stories of the period, and the songs. Her celebrated Piaf and Paris shows have taken her round the world, earned 5 star reviews and standing ovations.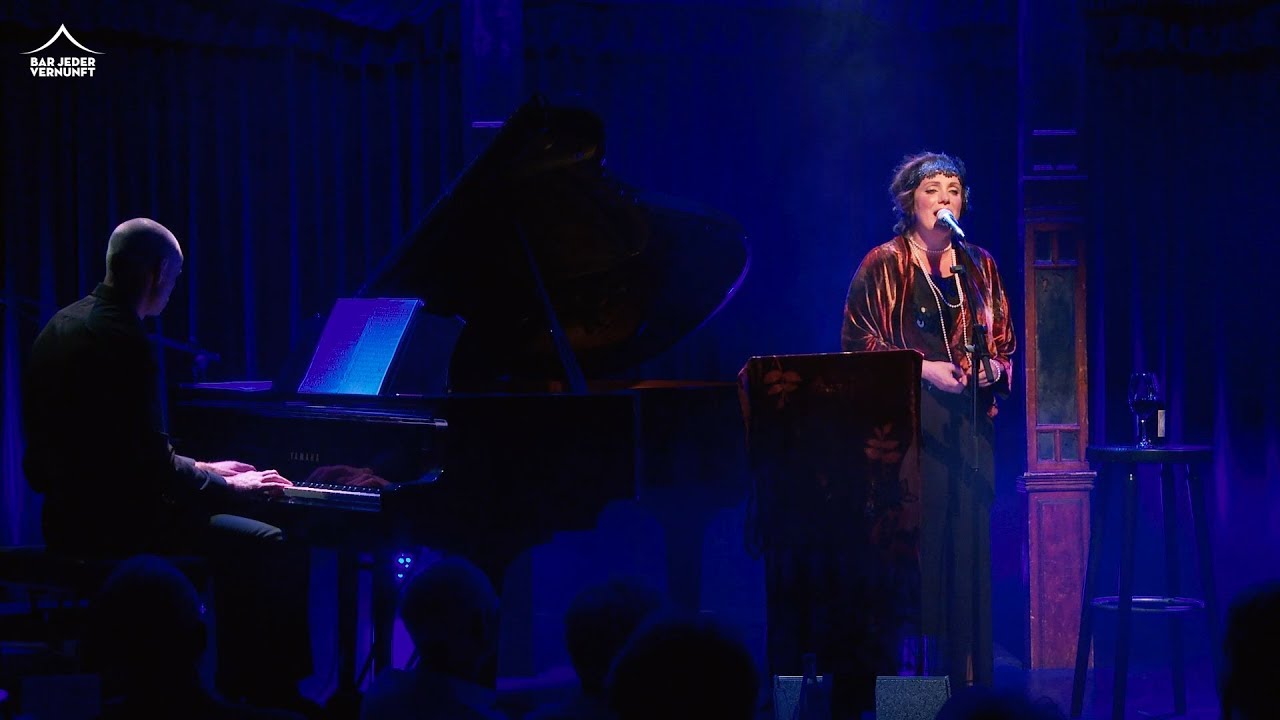 ---
Admission and restaurant open Mo-Sat from 6:30 pm / Sundays from 5:30 pm.
You are free to choose your own seating within the relevant price categories. Arriving early ensures a higher availability of seating to choose from.
It is possible to reserve a table if you make a booking to eat. You can book a set menu or other items via our ticket hotline at + 49 30 883 15 82 or at the theater until one day before the performance at the latest.
As changes may occur to the performance schedule at short notice, please check our calendar.
Please note that children are only permitted from the age of 6.
Upon entering the venue, you assign your rights to any sound and image recordings of your person, free of charge and without any spatial restrictions.