April 30 to May 02, 2020
Dee Frost Welt – Lieder

Georgette Dee, Cora Frost & Die Dreamboys
"Diva gut" was the name of the legendary show in which Georgette Dee & Cora Frost last appeared together on stage 20 years ago. Berlin's most famous underground divas are still good - if not even better than ever!
At last, these two heavenly creatures have a new, sparkling show named "DEE FROST WELT-Lieder", which is based on their very own special view of the world. The world in which the "Lost Boys & Girls" love and live, where great pain touches small lives and the losers enrich you with their courage.
Where waste turns into earth and life still blooms, Dee and Frost make the evening blossom with new and old, with their own and borrowed, with fairy tales and truths, with love and verve - full booming liveliness!
"Die Dreamboys" are: Florian Grupp (keyboard), Gary Schmalzl (guitar) and Olaf Taube (percussion).
Costume: Sebastian Ellrich
Lights: Oliver Lesky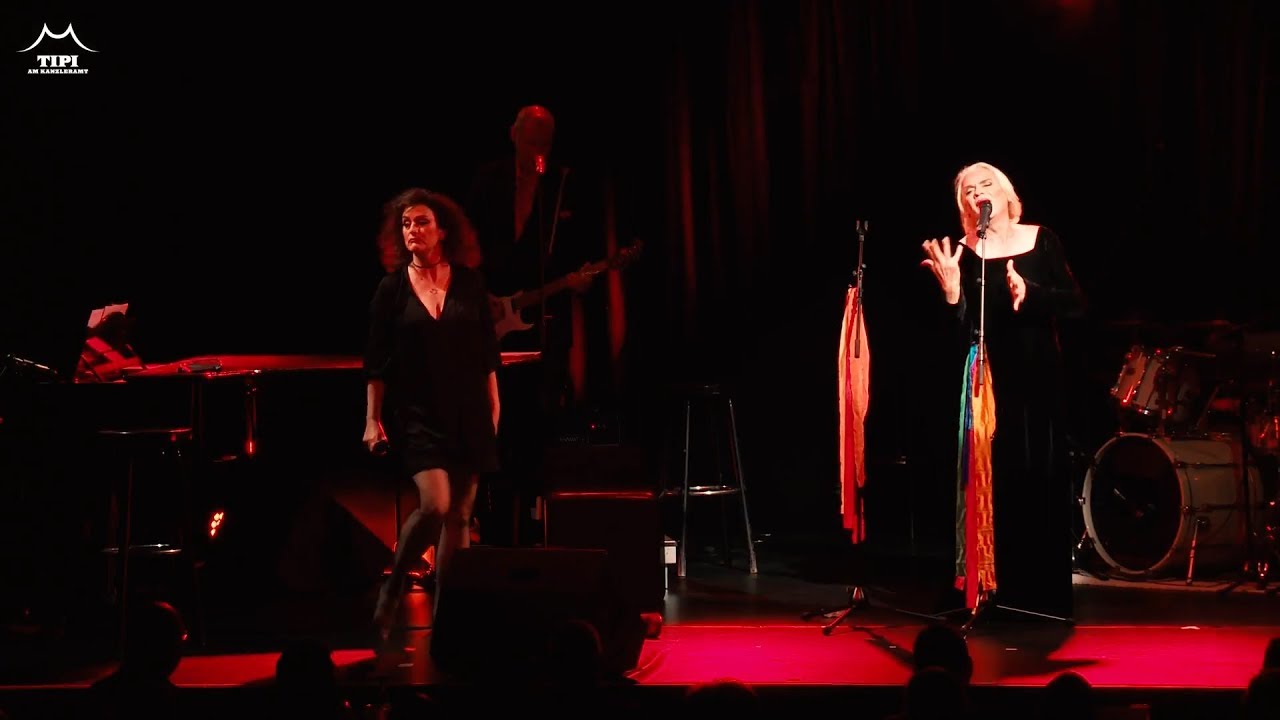 ---
Admission and restaurant open Mo-Sat from 6:30 pm / Sundays from 5:30 pm.
You are free to choose your own seating within the relevant price categories. Arriving early ensures a higher availability of seating to choose from.
It is possible to reserve a table if you make a booking to eat. You can book a set menu or other items via our ticket hotline at + 49 30 883 15 82 or at the theater until one day before the performance at the latest.
As changes may occur to the performance schedule at short notice, please check our calendar.
Please note that children are only permitted from the age of 6.
Upon entering the venue, you assign your rights to any sound and image recordings of your person, free of charge and without any spatial restrictions.
prices
From €27,00 to €37,00
Discount depending on the price category:
€12,00 | €14,50 | €16,50
There is no advance booking fee at the box office.