October 05 to 07, 2020
Frisky & Mannish

PopLab
Cult British cabaret duo Frisky & Mannish have travelled all over the world with their unique brand of pop music parody, appearing at nine Edinburgh Fringes, the Sydney Opera House, Melbourne Comedy Festival, Adelaide Fringe Festival, New Zealand International Arts Festival, New York, Singapore and Hong Kong.
They have toured the UK more times than they care to remember, headlined in London's West End, played the Shepherd's Bush Empire, featured on BBC2's The Culture Show, and performed live to millions on BBC Radio 1.
Now Frisky & Mannish are coming to Berlin, to perform especially for you! With just a single A-level in German between them, it's going to be einfach klasse! At least music is a universal language, ja? Get ready to learn everything about the world of English-language pop. And remember, no song is sacred.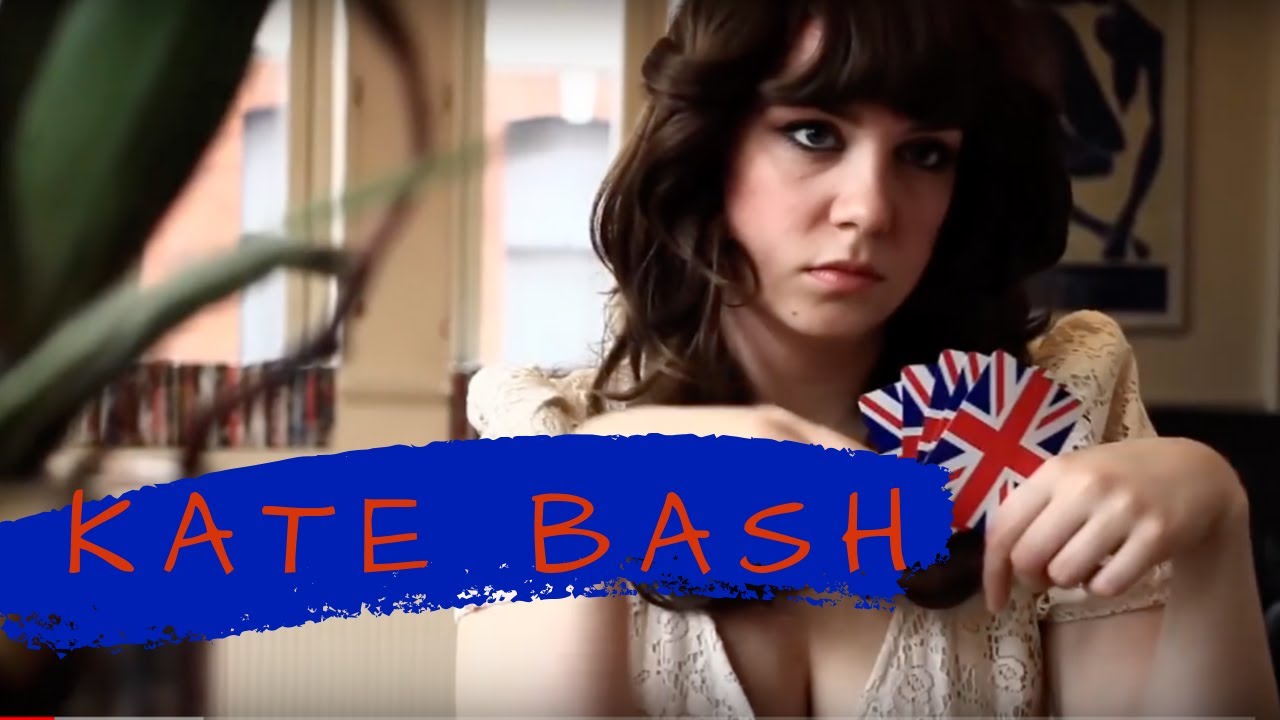 ---
Admission and restaurant open Mo-Sat from 6:30 pm / Sundays from 5:30 pm.
You are free to choose your own seating within the relevant price categories. Arriving early ensures a higher availability of seating to choose from.
It is possible to reserve a table if you make a booking to eat. You can book a set menu or other items via our ticket hotline at + 49 30 883 15 82 or at the theater until one day before the performance at the latest.
As changes may occur to the performance schedule at short notice, please check our calendar.
Please note that children are only permitted from the age of 6.
Upon entering the venue, you assign your rights to any sound and image recordings of your person, free of charge and without any spatial restrictions.
prices
From €17,00 to €27,00
Discount depending on the price category:
€12,00 | €14,50 | €16,50
There is no advance booking fee at the box office.