February 24 & 29 / March 01, 2020
Ljodahått

Trollsong
A rakish-looking bunch enter the stage. The Norwegian Magne Håvard Brekke studied acting in East Berlin, worked at the Volksbühne with Castorf and Marthaler, and now he has brought his band along.
Ljodahått sets both old and contemporary Norwegian poems to music, ranging from Edda and Henrik Ibsen to Tarjei Vesaas and Olav H. Hauge – in a mixture of different musical styles that is as original as it is idiosyncratic, presented in pleasant-sounding broken German.
Hans Jørgen Bjørnstad (bass, vocals)
Etienne Bonhomme (percussion, vocals)
Magne Håvard Brekke (violin, vocals)
Ståle Caspersen (accordion, guitar, piano, vocals)
Eirik Mannsåker Roald (cello, vocals)
Vidar Osmundsen (guitar, piano, vocals)
Rainer Süßmilch (concertina, horn, vocals)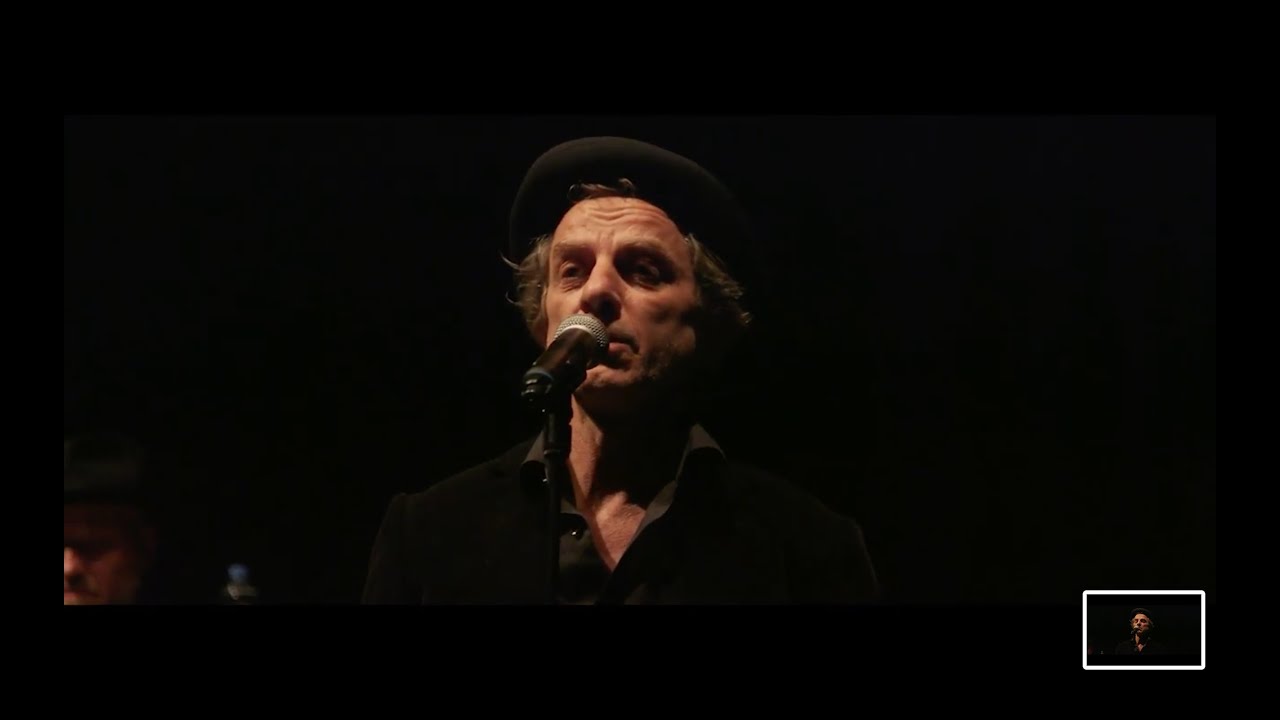 ---
Admission and gastronomic service start one and a half hours before the show begins.
You are free to choose your own seating within the relevant price categories. Arriving early ensures a higher availability of seating to choose from.
It is possible to reserve a table if you make a booking to eat. You can book a set menu or other items via our ticket hotline at + 49 30 883 15 82 or at the theater until one day before the performance at the latest.
As changes may occur to the performance schedule at short notice, please check our calendar.
Please note that children are only permitted from the age of 6.
Upon entering the venue, you assign your rights to any sound and image recordings of your person, free of charge and without any spatial restrictions.
prices
From €17,00 to €32,00
Discount depending on the price category:
€12,00 | €14,50 | €16,50
There is no advance booking fee at the box office.
Reviews
This is what it would sound like if Tom Waits sang in Norwegian.