December 10 & 11, 2020
Sven Ratzke

"Where Are We Now"
The press and the public are of one mind: hardly any other artist comes as close to David Bowie as Sven Ratzke. Bowie personally gave Ratzke his permission to avail of his entire works. The resulting STARMAN tour was a great success.
Ratzke is now venturing once again into the universe of this musical legend – different, intimate, with only Ratzke's voice and a virtuoso on the piano (Christian Pabst). In "Where Are We Now", Ratzke looks back, but also forward, at Bowie's life's work. Whether Rock 'n' Roll, intimate ballads, classics or new works – Ratzke and Christian Pabst manage to give new life to hits like "Heroes", "Lazarus" or "Let's Dance" in the special and very familiar and intimate atmosphere of the Bar Jeder Vernunft's mirrored marquee. He also brings some of his own songs, and these fit seamlessly into Bowie's musical world.
An evening that is like a wonderful journey, on which the unique poetry of David Bowie and the typically crazy Ratzke stories form a special symbiosis.
On piano: Christian Pabst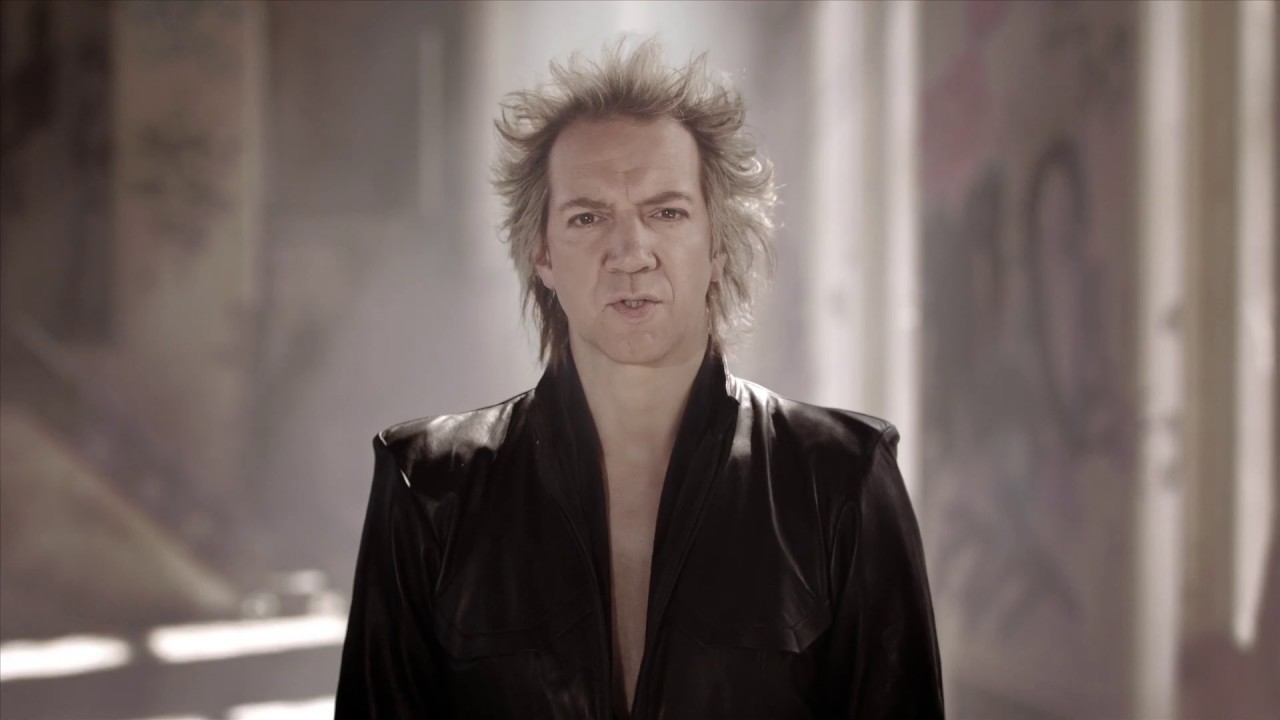 ---
Admission and restaurant open Mo-Sat from 6:30 pm / Sundays from 5:30 pm.
You can book a set menu or other items via our ticket hotline at + 49 30 883 15 82 or at the theater until one day before the performance at the latest.
As changes may occur to the performance schedule at short notice, please check our calendar.
Please note that children are only permitted from the age of 6.
Upon entering the venue, you assign your rights to any sound and image recordings of your person, free of charge and without any spatial restrictions.
Ticket Purchasing Information
Booking requests for our boxes (PG II) with five or six persons we only accept via phone or e-mail (tickets@bar-jeder-vernunft.de).
Tickets for canceled shows (from March 13th to September 3rd) remain valid. For a smooth rebooking of your tickets, we will contact you.
prices
From €24,90 to €42,90
Discount depending on the price category:
€12,50 | €14,50 | €16,50
There is no advance booking fee at the box office.
Reviews
Sven Ratzke is a must-see!