December 05, 2017 to January 07, 2018
The Cast - die Opernband

Winter-Edition
Music show
First rate voices and brilliant entertainment - when this opera band comes on stage, the whole place glows. Far from any stiff kind of etiquette, these six dazzling singers have created a winter show that makes classical Christmas songs just as sparkling as winter classics.
THE CAST already had the audience at Bar jeder Vernunft screaming with laughter in the summer when they described their personal favourite mishaps on stage between the breathtakingly performed songs and arias. And the artists from the USA, Canada, Chile and Germany are just as funny, pleasant and approachable when they open up the full treasure chest of their winter edition...
Opera to Snow with THE CAST. A sparkling delight for all those who have never quite seen the fun in opera.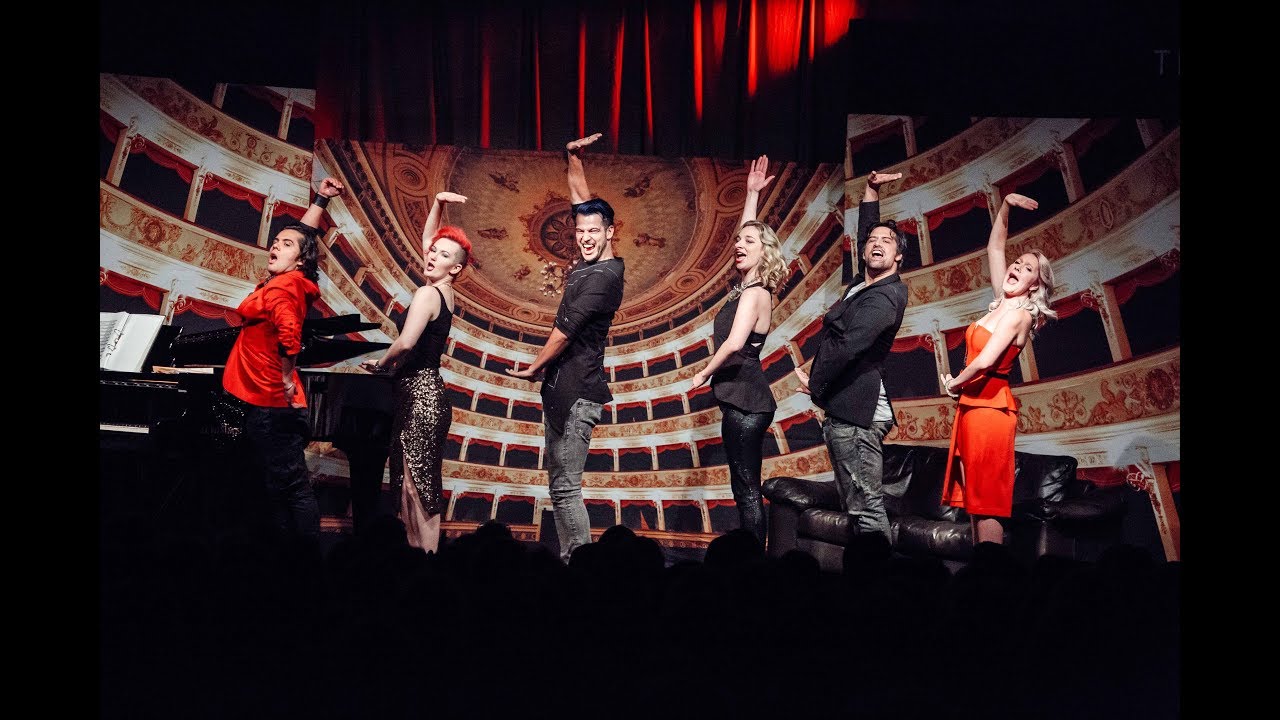 ---
Admission and restaurant opens Monday - Saturday from 6:30 pm / Sundays from 5:30 pm.
You are free to choose your own seating within the relevant price categories. Arriving early ensures a higher availability of seating to choose from.
It is possible to reserve a table if you make a booking to eat. You can book a set menu or other items via our ticket hotline at + 49 30 883 15 82 or at the theater until one day before the performance at the latest.
As changes may occur to the performance schedule at short notice, please check our calendar.
Please note that children are only permitted from the age of 6.
prices
December 05, 2017 to January 07, 2018:
From €24,80 to €39,90
Discount €12,50*

There is no advance booking fee at the box office.
*Students may also buy tickets in advance.
Reviews
Brilliantly entertaining. The Cast bring a fresh breeze to the world of opera, performing the individual parts with passion and also with tongue lightly in cheek.