May 05, 2019
Trygve Wakenshaw

Nautilus
Slapstick
Crazy, impulsive, eccentric - this charming New Zealander with Swedish roots is the spectacular discovery of the BAR JEDER VERNUNFT with his partner Barnie Duncan and the captivating, slapstick grotesque "Mad Office".
Now the award-winning bundle of energy with a lanky figure and a sunny personality shows his bizarre solo show Nautilus. Trygve transforms into a multitude of characters in a flash and proves that you can have - or cause - the craziest dreams even with your eyes open...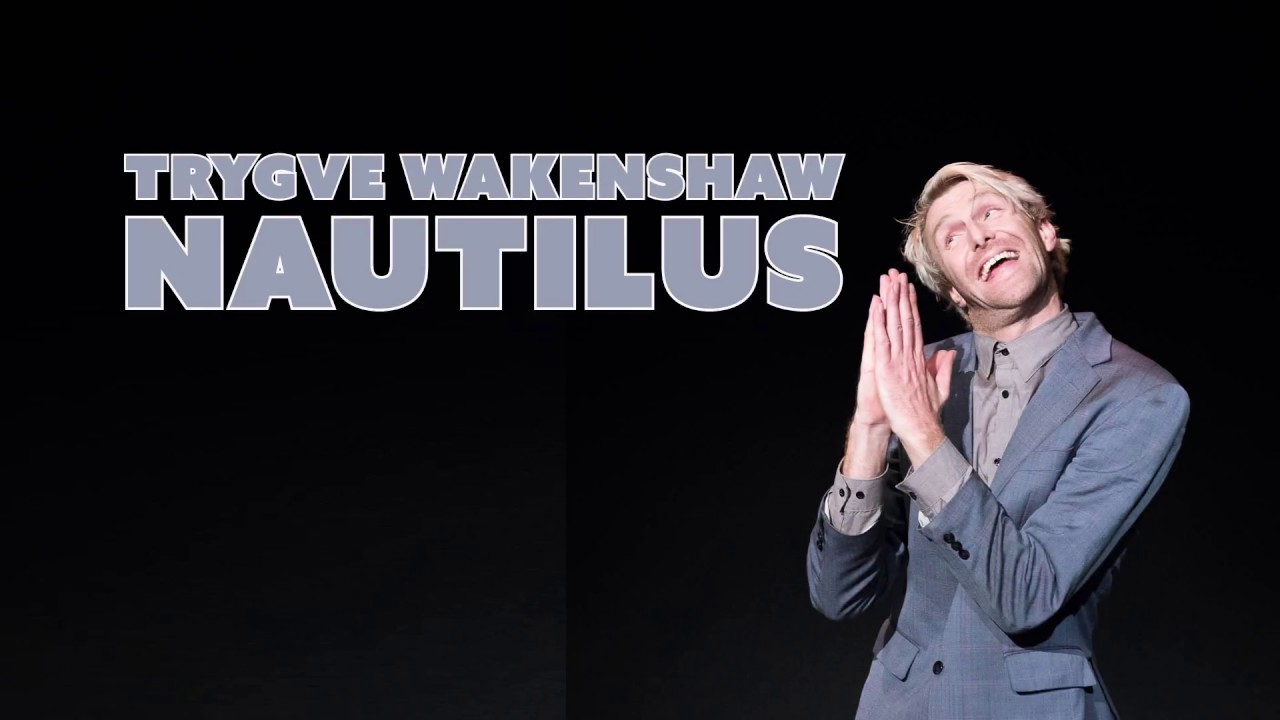 ---
Admission and restaurant open Mo-Sat from 6:30 pm / Sundays from 5:30 pm.

You are free to choose your own seating within the relevant price categories. Arriving early ensures a higher availability of seating to choose from.
It is possible to reserve a table if you make a booking to eat. You can book a set menu or other items via our ticket hotline at + 49 30 883 15 82 or at the theater until one day before the performance at the latest.

As changes may occur to the performance schedule at short notice, please check our calendar.
Please note that children are only permitted from the age of 6.
Upon entering the venue, you assign your rights to any sound and image recordings of your person, free of charge and without any spatial restrictions.

PRICES
From €17,00 to €27,00

Discount depending on the price category:
€12,50 | €14,50 | €16,50

There is no advance booking fee at the box office.

Reviews
Mime superstar Trygve Wakenshaw - the
new king of silent comedy